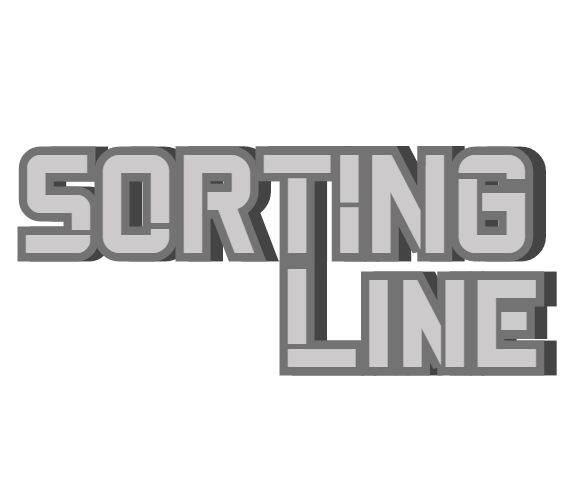 SortingLine
SortingLine is now officially online!
This is my first published game. I hope you like it :).
You can download it now.
When you found bugs, you can send it to me via Twitter (@NickBPR) or via itch.
Have fun with the game!
I haven't test the Linux and Mac files, so it may not work. Send me a message if it is. Thanks :).